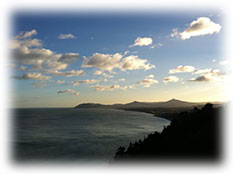 We offer
One-to-one counselling and psychotherapy
Couple and relationship counselling
Family Therapy
Parenting guidance and information
Counselling for children
Serious illness support
Group therapy and specialist group work
Counselling, psychotherapy and stress management for adolescents
Our services can help you deal with such issues as depression, anxiety, illness, bereavement, substance misuse, issues with food and eating, anger management, relationship difficulties and phobias and panic attacks.
Your sessions
Your first session will be used to discuss the work and to see if our approach will suit you. The therapist will endeavour to clarify what you hope to achieve. He/she will address any questions that you might have and will agree with you a contract for your work including times, fees and confidentiality.
For one-to-one counselling and psychotherapy you will usually meet with your therapist once a week. Sessions last for 50 minutes to one hour. Couple or family work would more generally occur fortnightly or monthly.  The fee structure is clearly explained and agreed with you in advance. A cancellation fee is payable as agreed with your therapist. Fees range from €70/€80 for individuals up to €100 for families.