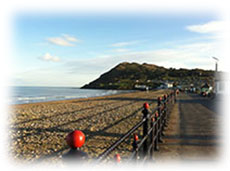 Our courses are developed to suit your organisation's requirements for both continuing professional development and specialist training. We will work with you to design a suitable programme.
Courses include
Stress management, understanding group dynamics, team building, conflict resolution, anger management, counselling and listening skills.
We also offer employee assistance programmes. Typically, such programmes allow your organisation to facilitate employees by offering an agreed number of counselling sessions to address issues which may be effecting their work.